SHOULD YOU HIRE ANOTHER EMPLOYEE? 3 THINGS TO CONSIDER FIRST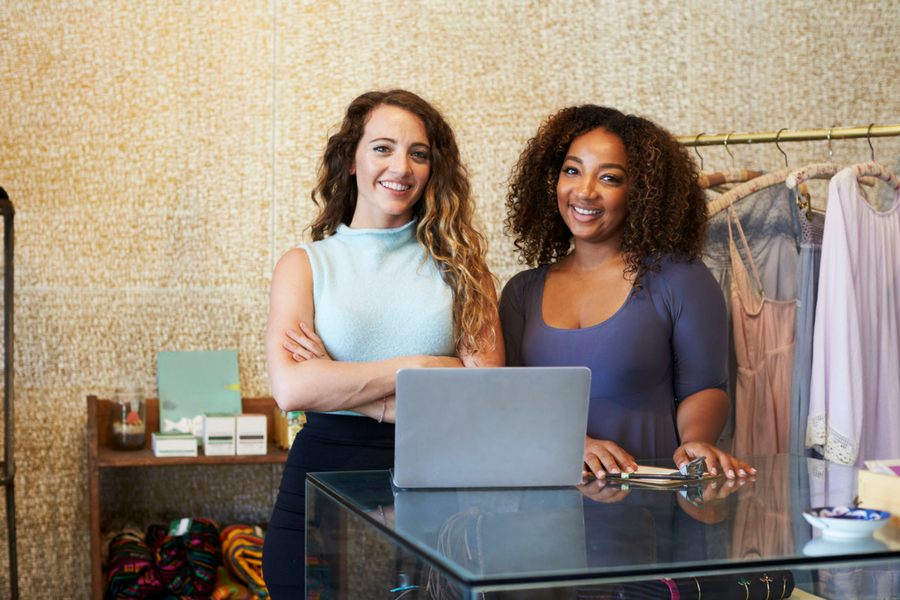 From the day you started your lingerie business, you knew that one day it would grow beyond your small team.
Maybe it was just you on your own, or you and a business partner or a store manager. With a lot of hard work, talent, energy, and skill, your business has evolved to necessitate a new hire and you're seriously considering adding to your team.
Without a doubt, a new hire is a big, beautiful sign that your business is evolving and growing. It's a blessing that can foster even more growth – but it also requires a lot of planning and time spent searching for the right candidate, too.
Before you welcome a new face to your staff, you'll want to consider a few things first.
Here are three key questions to ask yourself before adding to your team:
1.  Is the right time to bring on a new hire?
Hiring an employee is a big commitment. One of the most important things to consider before hiring someone new is whether or not it's the right time to bring on a new employee. While there may never be a perfect time to hire, there are times that are less than ideal for training new staff.
Do you have time needed to train a new hire? What about the budget? How often will you need them (seasonal, part-time, full-time, contract, per project)? These are questions you should ask before publishing that job posting.
2.  Can you afford to hire another employee?
Have you worked out the expenses of hiring a new employee? This applies to any position you're filling – from bra fitters and cashiers to store managers and freelance staff. Before posting the job, determine how much you are able to pay your new employee (and find out the competitive rates for the area and industry), what you need help with, which positions need to be filled asap, and when you'll be able to train your new hire.
For example, if you're looking for freelance writers for your lingerie blog, you'll need to train them on your target audience, decide if you want them to pitch you topics or if you'll send them topics to write about each week, how often you need articles for your blog, how many articles you can afford per month, if they'll be scheduling the articles and sourcing the images themselves or if you'll be doing that on your end, etc. You'll also want to have an editorial calendar and time each week to communicate with them, approve or request revisions for their articles, and make sure everything is running according to plan.
Even a candidate with years of experience will still need to be brought up to speed on your business's policies, procedures, and programs.  
3.  Will you be training your new hire or will a team member be training them?
New employees require supervision and on-the-job training. If you're working in your business solo, you'll need time to train your new team member and educate them on your business's policies.
Experienced bra fitters can be difficult to find through a job posting; it may take a few months to cultivate the skills of a new hire that doesn't have any experience selling or fitting lingerie. But there are certain skills – like empathy, honesty, integrity, and dependability – that can't be taught and are worth prioritizing when hiring someone who is new to the retail world.
Conclusion
We know how time-consuming and stressful hiring a new employee can be. With limited time to run your business and conduct interviews, you might be struggling with whether or not you should bring on a new staff member. We hope this article helps you find a little clarity before diving into the candidate pool and we wish you the best of luck with finding wonderful new individuals to add to your team.