HOW TO CREATE ADVOCATES FOR YOUR LINGERIE STORE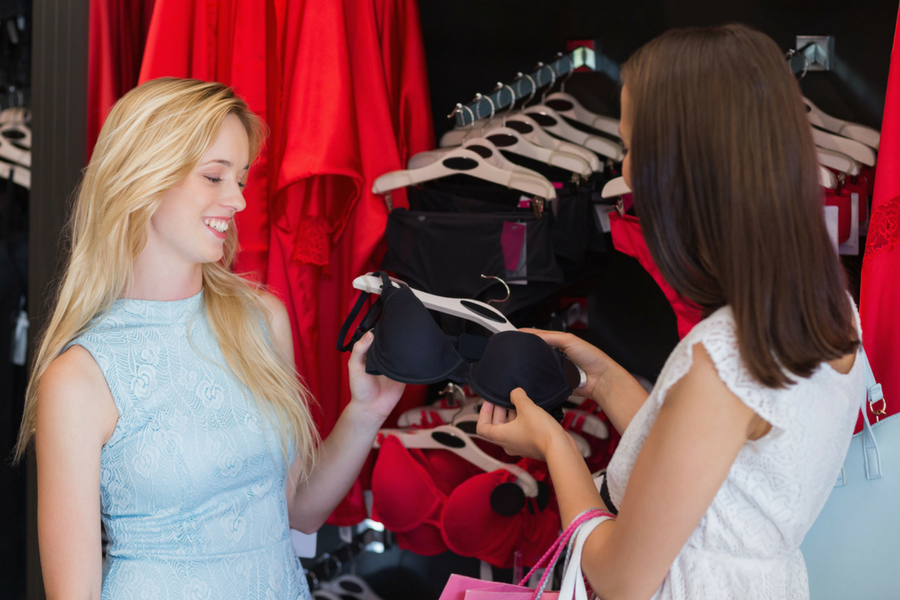 Growing your lingerie business is easier when your customers are your brand advocates. But, not all customers are advocates.
Advocates are the customers who happily refer people to your lingerie store. These people appreciate your lingerie business and will go to bat for you without you ever knowing. But lingerie store owners must go above and beyond to get this type of customer loyalty.
Here are six ways lingerie store owners can convert customers into brand advocates:
1.  Make customers feel special.
Lingerie store owners must make customers feel special. People will often forget many things, but not the way you make them feel. So, go out of your way to genuinely make each customer feel valued.
2.  Make your store a pleasure to visit.
Shopping in your lingerie store should be a pleasure for customers. From flattering fitting room lighting to well-organized displays, make your store enjoyable. You could even offer complimentary water. The ambiance of your lingerie store greatly affects a customer's experience. And a customer who loves her experience will want her friends to experience it, too.
3.  Be personable in your communications.
Be personable in all communications with your lingerie store's customers. It's important that a customer feels as if she's speaking to a person, not a business. This goes for social media content, email marketing, phone calls or in-store visits. It's important to note that this friendly tone starts before the customer buys from you. When she feels like she knows you as a person, she'll want to buy from you and refer business.
4.  Ask for feedback.
Lingerie store owners work hard to gain new customers. Go the extra mile to keep the customer by asking for her feedback. (This is also a great way to differentiate yourself from the competition!) Ask a new email subscriber if you can help her find what she's looking for. Ask your customer if she's pleased with her purchase. These are emails that can be automated, so little time is required for setup. However, showing you care about someone's experience greatly impacts the customer experience.
5.  Offer customer-friendly policies. 
It's essential that your lingerie store's policies put the customer first. Offer customer-friendly policies and make sure these policies are displayed in-store and/or online. It's also a good idea to ask your customer if she's familiar with your return or exchange policy at checkout. This ensures the customer is aware of any limitations before continuing with her purchase.
6.  Offer a loyalty program.
Loyalty programs reward customers for shopping with you. And, there are various loyalty programs lingerie stores can offer. Offering a rewards program is just another reason why a customer will love shopping with you. (And, why she'll want to tell her friends about the perks of shopping with you, too.)
7.  Serve a need, and do it well. 
Your lingerie business exists to serve the needs of your customers. So, make sure everything you do as a brand aligns to meet those needs. Your products, communications, website, physical store and store associates should reflect your brand and its culture. Staying true to your "why" lets customers see your authentic. And, it's so easy to love a brand that shows authenticity.
Source: Parfait.com