6 ELEMENTS TO BOOST YOUR LINGERIE STORE'S SOCIAL MEDIA PRESENCE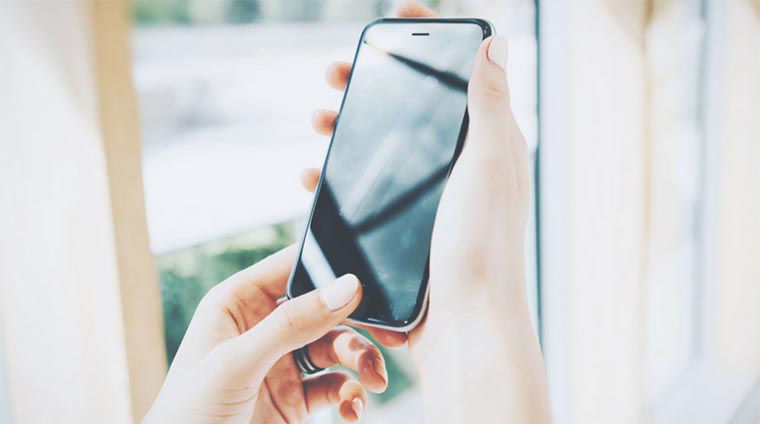 Consistency is key in your lingerie store's branding – in-store, online and on social media.
That's because you want your fans to be able to recognize your brand easily. I once posted a photo on social media, and a friend told me it resembled a swimwear brand's content. Why? Because of the elements in the photo – the overall aesthetic. (Clearly, that swimwear line has its branding and digital footprint on point.)
Today, social media serves as one of the first places customers visit to check out a brand. To gain new customers through social media, a lingerie store owner must ensure the store's social presence is reflective of the brand.
Here are six elements to boost your lingerie store's social media presence:
1.  Only share quality photos.
The photos you post on social media exemplify your brand. Many followers look at a photo first, which determines if they read the caption. So, it's essential to only share quality photos. You can always edit a photo if needs some tweaking. However, don't post the photo if lighting is poor, colours are off or resolution is grainy. You only want quality photos that speak to your lingerie business's brand on each platform.
2.  Share content consistently.
You must publish new content consistently among your lingerie business's social media accounts. This ensures you're touching your audience frequently. Remember, it's not necessary to be on every platform. Having a social media presence on multiple platforms is time consuming. Determine which platforms are best for your lingerie store, and post consistently. It's better to post frequently on two platforms than sporadically on four.
3.  Engage with your audience(s).
Engaging with your audience shows that you're real. That you're human. No one wants to follow a bot. A lingerie store owner should engage with her audiences on all social accounts. See who's tagging you in their content, and engage with that content. Respond timely to messages and comments on your posts. Engagement is important, and on Instagram, it affects how the algorithm reads and displays your content.  
4.  Stay on-brand across platforms.
Everything about your social media accounts represents your brand – the tone in replies, messaging, photos and colours. Users follow you because they connect with the personality of your brand and the content you publish. Stay on-brand to ensure you continue publishing content that resonates with your audience. (Even in secondary content, like Instagram stories.) An off-brand message could lead to unfollows.
5.  Make your profile photo the same across platforms.
Your profile photo is likely the first element users see on your social media. And, it's a quick way for people to recognize your lingerie business when searching for it.
Make it easy for users to find and distinguish your lingerie store by making your profile photo the same across accounts. Your logo typically serves as the best profile photo.
6.  Use your social media bio to explain your brand.
Use social media bios to explain what your lingerie business is all about. This helps new users understand what kind of products you sell and the type of content you publish. Consequently, it helps them quickly decide whether or not to follow you. 
Source: Parfait.com