WHY IT'S CRUCIAL TO CAPTURE THE EMAILS OF YOUR WEBSITE VISITORS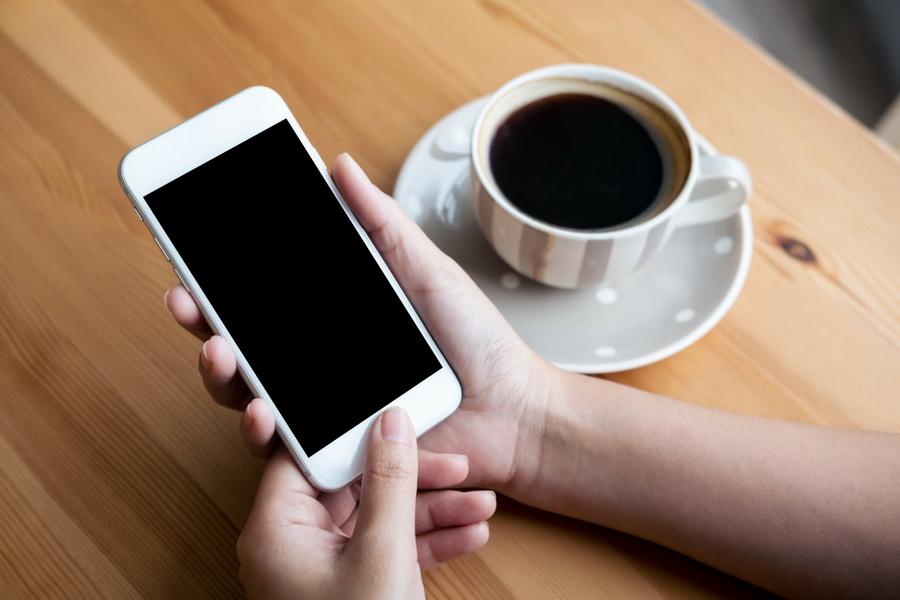 Capturing the email addresses of your lingerie store's website visitors is essential.
That one piece of personal information allows you into the user's life – and it can help you convert her to a customer. So, as a lingerie store owner, you must be diligent about generating leads from your website traffic.
Need a little motivation to help you start capturing leads on your website? You're in the right place.
Here are five reasons why it's so important to grab website visitors' email addresses, even on the first visit.
1.  You gain a new lead. 
The biggest reason to capture an email address is to gain a new lead. These visitors came to your lingerie store's website because of an interest and a need that your lingerie store could meet. Each new lead serves as an opportunity to sell. It's a no-brainer to strategize how you can collect email addresses from website visitors when you think of it this way.
2.  You have a way of communicating with the user. 
You have a way of communicating with your new lead as soon as you have her email address. Email marketing – although a marketing technique – can still be very personal. In fact, it can be more personal than other marketing efforts. Email marketing allows you target subscribers with segmented email lists. Lingerie store owners don't get this type of customization on other marketing platforms, such as social media. If you did want to target specific users on social media, you'd have to go the paid advertising route. This type of personable, targeted interaction via email allows you to build a rapport with your lead.
3.  Sending personal emails allows you to build trust.
You're building trust as you send your new email subscriber email content. You're serving a need or solving a problem with your email content. A consumer is more likely to purchase from someone she knows. Your lead may not know you directly, but your emails help her to gradually build that trusting relationship.
4.  Email marketing has the highest conversion rate. 
Email marketing has the highest conversion rate of marketing channels, according to a SmartInsights study. This could be because the email content is more personable, or because your email list is made up of customers and prospects. It could also be because emails are delivered directly to users, making the content convenient. In any case, it's irrefutable that your lingerie business should be capturing more email addresses.
5.  Emails can influence the visitor's buying decision. 
The purpose of email marketing is to write persuasive content that influences the buying decision. Strategic, well-written emails can turn your lingerie business's lead into a customer. Your new email subscriber could be reviewing products from other lingerie stores as well. However, you're more likely to gain her business if your lingerie store is sending quality, influential email content. Or, perhaps the customer wants your product, but isn't ready to buy it yet. Your lingerie business's emails can ease her into your sales funnel, directing her to the purchasing decision.
Your lingerie store's email marketing list is completely your own. You can build it, test it and segment it as you wish. And your website serves as one of the most effective tools to grow your email marketing list.
Source: Parfait.com