SPRING CLEANING YOUR LINGERIE STORE'S WEBSITE: HERE'S HOW TO GET STARTED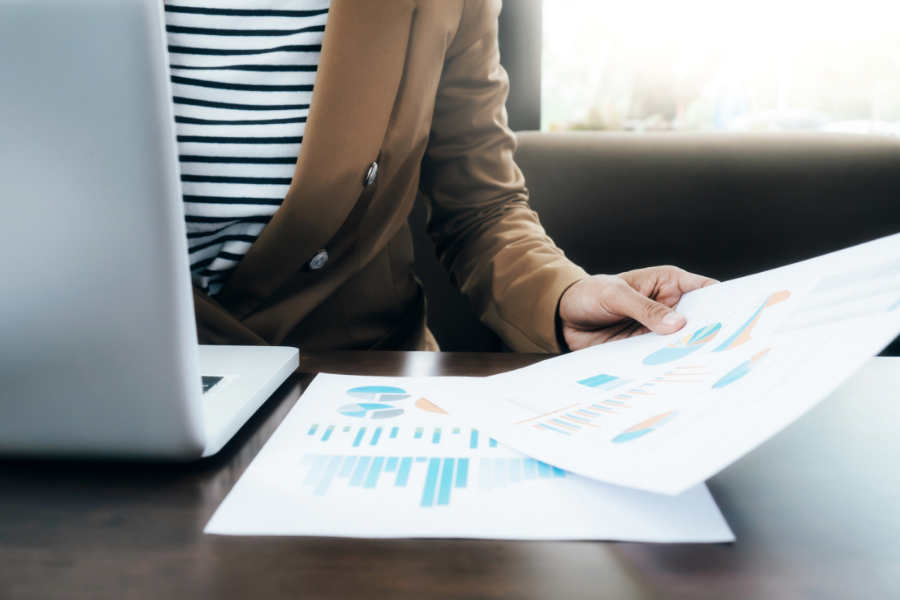 Your lingerie store's website requires constant and consistent maintenance. After all, your customers are depending on your site to be secure, reliable, accessible, and shoppable.
While they're shopping your site and looking forward to receiving their purchases in the mail, your customers have no idea what's going on behind the scenes to ensure their shopping experience is nothing short of amazing.
They don't know that you're on your website every day updating pages and plugins, processing orders, checking stats, among many other things. As a lingerie store owner, you're constantly looking for new ways to grow your business.
When was the last time you did a deep clean of your website?
Spring cleaning isn't exactly the most glamourous task, but it's an essential part of running a business.
Here are some tips to help you get started:
1.  Make sure your site is mobile-friendly
According to a recent report by Outer Box Design, "77% of Americans own a smartphone [and] 79% of smartphone users have made a purchase online using their mobile device in the last 6 months." It's true that customers are loving the convenience of shopping anywhere at any time on their phone. A mobile-friendly site can be the difference between a purchase at your business or a competitor.
Today, being mobile-friendly isn't an option, it's a necessity. 
2.   Do a site audit
Interested in improving your search engine rankings? Do a site audit first. A site audit can tell you the health and viability of your website. You'll learn about the areas where your website is succeeding and, also, where it could use some improvement. If you're new to SEO, avoid changing your strategy every month – quality and consistent efforts are key – and wait a few months before really diving into your stats after a change. Additionally, site audits go beyond keywords, backlinks, and crawlability.
Be sure to update your contact us, privacy policy, FAQ, terms & conditions, returns & exchanges, etc. pages with any new information as immediately as you can.
Lastly, you'll want to shop your site at least once a month to see how the shopping and check out experience is for your customers, too. If there are any hiccups, you can quickly identify and fix them, so your customers have an even better shopping experience in the future.
3.  Update your product pages
Did you receive new images for a product? Now is a good time to add them to their product page. Wondering why a product isn't selling well? If there isn't a known fit or design issue, take a look at your product descriptions and images. Are the product descriptions selling the product? Do they speak to all of the features and benefits? Are your customers able to zoom in clearly on the images?
Your customers may have a difficult time making purchasing decisions online. So when it comes to product descriptions and images, the more detailed, the better.
4.  Do a security audit
A security audit will tell you where your security weaknesses lie, which can make the site vulnerable to hackers. The Better Business Bureau recommends changing passwords "frequently – at least two or three times per year". If you haven't updated your passwords in the last six months, now is a good time to do so.
While you're updating your passwords, you'll also want to backup all of your data and make sure that your software, plugins, and applications are up to date, too. And if you don't already have a SSL certificate, be sure to add one for an extra layer of security.
Parfait.com