Meet Lindy from Inner Secrets Lingerie in Sea Point!
This month we're interviewing Lindy Jackson from the Inner Secrets Store in Sea Point. In the heart of this buzzing and trendy suburb, you'll find their store packed to the brim with imported Lingerie, Swimwear and Shapewear.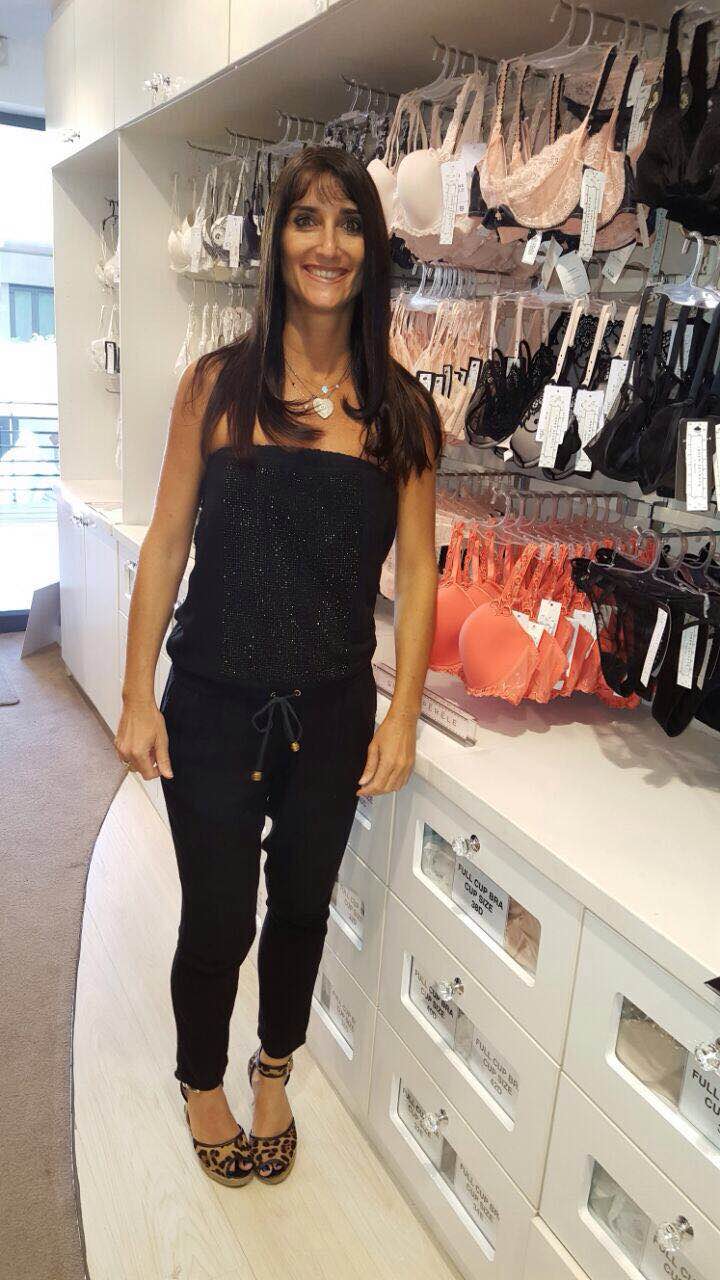 Inner Secrets Lingerie was established in 2005 by mother and son team Penny and Dimitri Parolis. After 20 years of experience in the industry, they felt very passionate about opening stores to offer women a professional and personal experience in the fitting and styling of all intimate apparel. The boutiques have a choice of exquisite Lingerie, Swimwear and Shapewear garments from some of the most well- known, cutting edge and luxurious brands from around the world.
Inner Secrets Lingerie prides itself in its service excellence and our sales consultants are very knowledgeable and highly trained in fitting and corsetry. But most importantly our ethos is the beauty and diversity of a woman and she will leave our store feeling pampered, uplifted and unique.
What is your name and how long have you worked at Inner Secrets?
My name is Lindy Jackson and I have been working at inner Secrets for 4 years
What is your favourite brand stocked in the store?
My favourite brand is Hanky Panky.
The Spanx collection is amazing, can you tell us about your favourite items from Spanx?
My favourite item from Spanx are the leggings. I purchased the denim ones and they are so slimming and they are very versatile and can be worn with everything,
What's on your lingerie wishlist?
My lingerie wishlist is to have the Nicole Olivier bikini which I absoloutely love!!! It really is a masterpiece.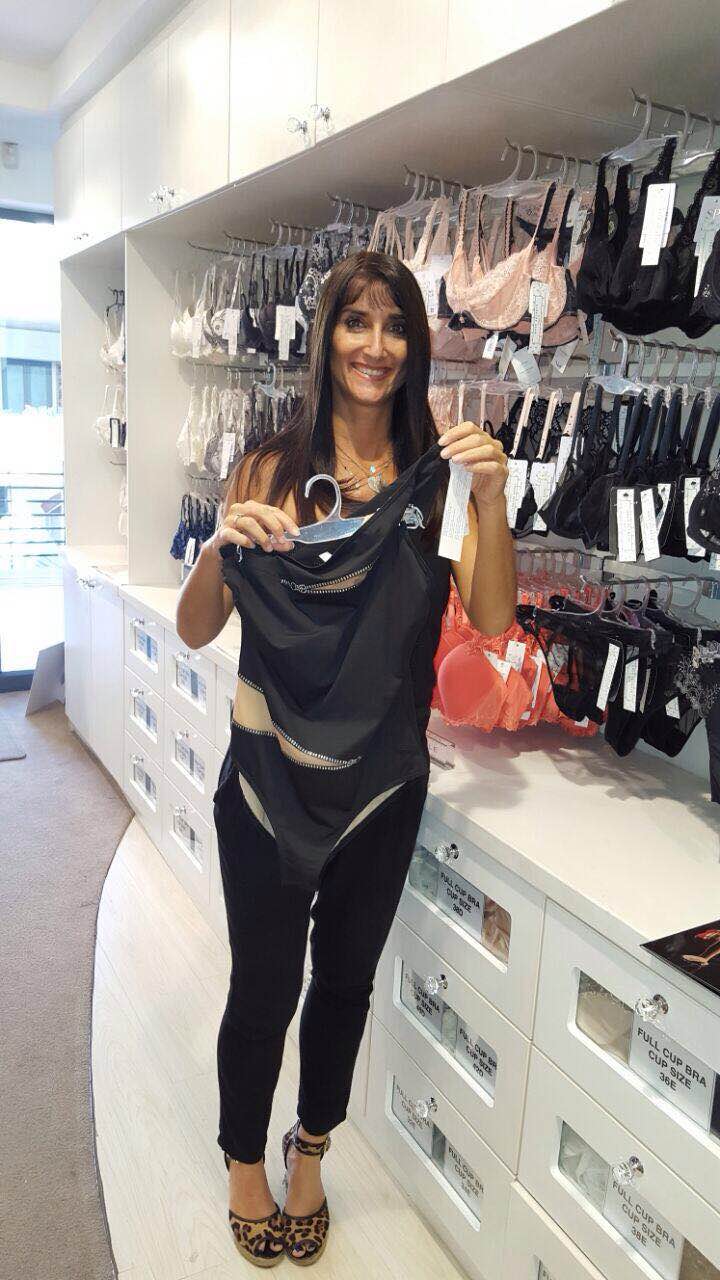 Is lingerie an everyday thing or a special occasion thing only?
Lingerie for me is an everyday thing and I feel completely dressed with my beautiful lingerie on.
What tip do you have for women who are body-conscious and perhaps scared of purchasing or wearing lingerie?
All women with any body type can purchase magnificent lingerie as all our products are for all women's sizes and when they leave the store they feel very confident and feel like a different woman.
What is a great garment for women who are on a budget but want to spoil themselves?
We have a brand called Sans Complexe which is affordable and fits very well and the bras come in different  colours as well as for bigger cupped sized woman.
Find them at 
Shop 23, Piazza St John's, Main Road, Sea Point
Tel: 021 433 1029
Email: sales@innersecrets.co.za