EVERYTHING LINGERIE STORE OWNERS NEED TO KNOW ABOUT BABY BOOMERS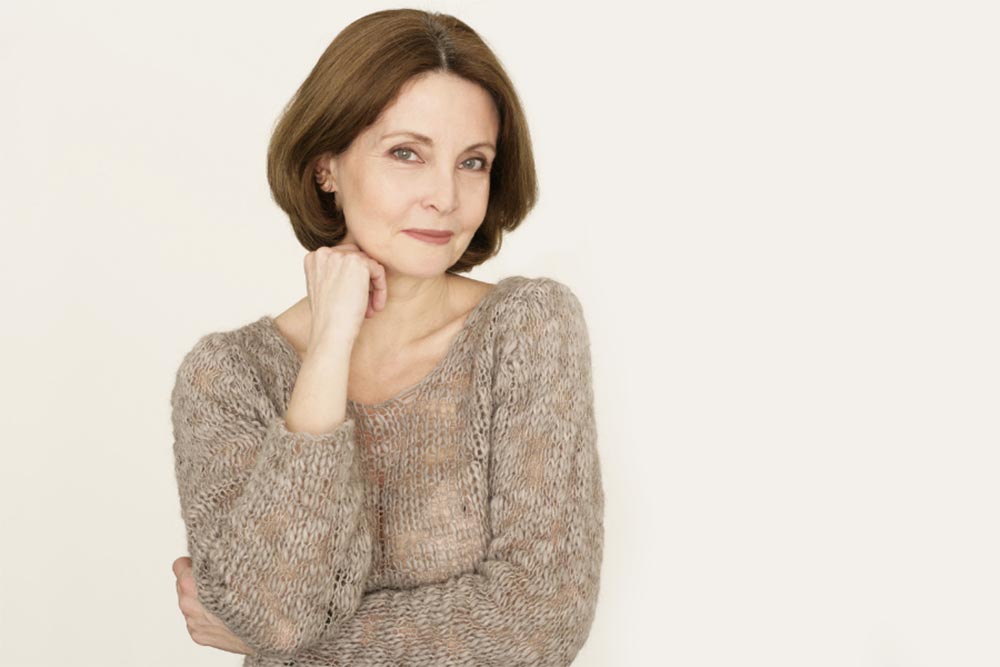 Ever wonder why Millennials shop differently than Baby Boomers? Or why Gen X tends to buy different items than Gen Z?
In this series, we're diving into each demographic and discussing the key characteristics, shopping habits, and marketing opportunities for the age groups of individuals that make up the customers in your lingerie store.
Who are Baby Boomers?
Today, Baby Boomers include anyone born between 1945-1964. Baby Boomers range from 54 to 73 years old. According to Kasasa, Baby Boomers are the highest consumers of traditional media and an overwhelming amount (90%) have a Facebook account. Baby Boomers are often pegged as not being technology savvy, but that isn't the case.
Getting to Know Baby Boomers
Baby Boomers didn't grow up with the technology that we have today. A report from Synchrony Financial notes that Baby Boomers are comfortable shopping online, have the highest disposable income of the four generations they studied (Gen X, Gen Y, Baby Boomers, and the Silent Generation), talk about their experiences on social media, and research products online before purchasing.
Baby Boomer Shopping Habits
Unsurprisingly, they prefer shopping in a physical store over shopping online. Baby Boomers also value convenience, styles, and brands over pricing. Additionally, they see shopping as being more stressful than relaxing.
How to Attract Baby Boomer Customers To Your Lingerie Store
EMAIL OR PHONE:
Connect with your Baby Boomer audience through personalized emails. Call them if you get a new product or brand that you think they'd like.
WEBSITE:
Baby Boomers may not be the largest demographic shopping online, but they do go online to read reviews, browse, and research products. Give your customers the option to leave product reviews in your online lingerie store. Let your customers create wish lists to share with their friends and family to make shopping for gifts easier.
Offer a buy online and pick up in store option – Baby Boomers value convenience and prefer shopping in a physical store, so making it as seamless as possible for them to order online is key. Offer incentives (like digital coupons or a promo code for their first order) to get their attention. Baby Boomers might have more to spend, but they like saving money too.
BLOG:
Post product reviews and detailed blog posts of the products you carry. Baby Boomers are more content-driven than image-driven. Connect with them on a personal level by creating content that addresses their wants, needs, and pain points.
SOCIAL MEDIA:
Your Baby Boomer customers are on social media, so be sure to include them in your marketing plan. However, traditional media is typically a better way to reach Baby Boomers through marketing.
STORE:
According to a Salesfloor study, Baby Boomers are more likely to purchase an item at a local retailer than from an online store. Foster a well-trained and well-rounded staff capable of going above and beyond to help Baby Boomer customers find what they need while making it an enjoyable experience for the customer.
Conclusion
Baby Boomer shoppers are made up of smart, savvy customers who like to browse online and value convenience over pricing. Though they know how to work a computer, tablet, and phone, brick and mortar stores are still their #1 store of choice. Is there anything that you'd to know about Baby Boomers that we missed? Let us know in the comments below.