SHOULD YOU DESIGN YOUR OWN LINGERIE? WHEN TO CONSIDER PRIVATE LABEL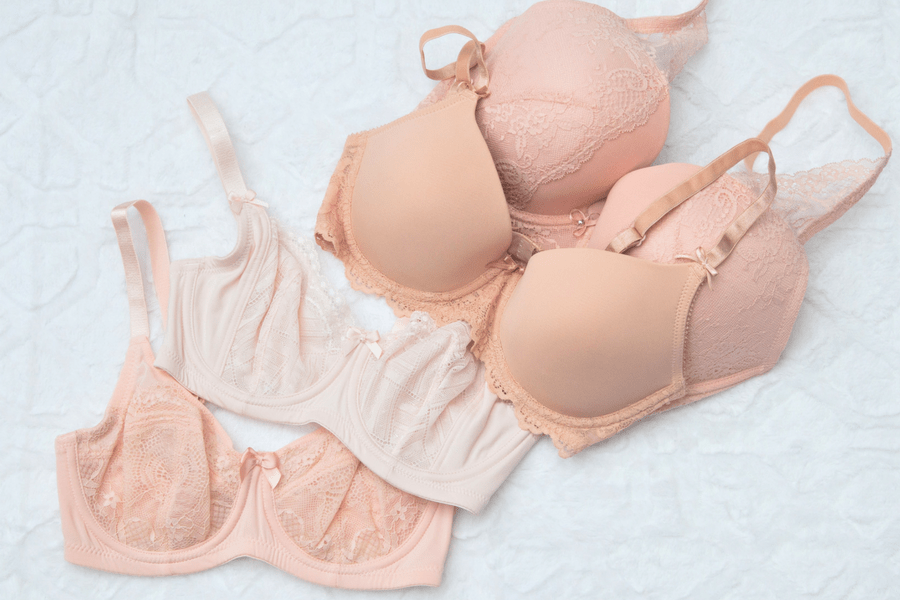 Have you ever had a brilliant idea for a bra and wished you could just design it yourself? Of course you have!
Like a fairy bra-mother, it's only natural to want to whip up the bra of your customers' dreams. And when you see a gap in the market with a huge need, it makes sense to fill it yourself.
Lingerie design can be daunting if you've never designed or produced a bra yourself. Even the most skilled and knowledgeable lingerie experts struggle with design.
Here are a few signs it may be time to consider designing your own lingerie:
1.  You've found a gap in the market and it matches your target audience
As a lingerie store owner, you likely get a lot of requests for certain designs, colours, and styles that your customers would love to see. While lingerie brands do a good job of fulfilling the market's needs, there is always room for improvement and innovation. Maybe you have a popular bra in your store that would fit even better if it had a few design changes. Perhaps the colour range is too limited or the styles aren't in line with your target audience.
Many lingerie lines are born from a specific gap or need. If people didn't innovate, lingerie shopping would be so boring. We'd have the same t-shirt bras and seamless panties season after season because they sell well. But who honestly wants that? Remember when we used to have limited sizes and colours to choose from? Anything beyond a DD cup seemed huge and unsalable. Now, petite, full-busted, plus size, and full-figured people have a variety of sizes to choose from and better options to closely match their skin tone.
2.  You've always wanted to design your own lingerie line and the timing is right
If you're thinking about launching your own line of lingerie or introducing a few styles to your store that you know you can design better than anyone else, why not do a little research and see how much it would cost to make it a reality?
It's no secret that lingerie lines take time to design and produce. From concept to sourcing to sample to approval to production, producing a lingerie line is a multi-step process. If the timing is right to expand your business, it would be worth it to jot down a few ideas for designs, research lingerie production, and go from there. By doing the research now and seeing how much of an investment it would involve, you'll be one step closer to achieving your goal. 
3.  You have an idea for a business but don't have any experience with lingerie design or production
Entrepreneurs: You don't need a fashion design degrees or years of experience in the lingerie industry to launch a lingerie line. By partnering with a private label manufacturer, you'll have experts on-call to help you design, produce, and manufacture your new line.