6 IMPORTANT REASONS TO ATTEND NETWORKING EVENTS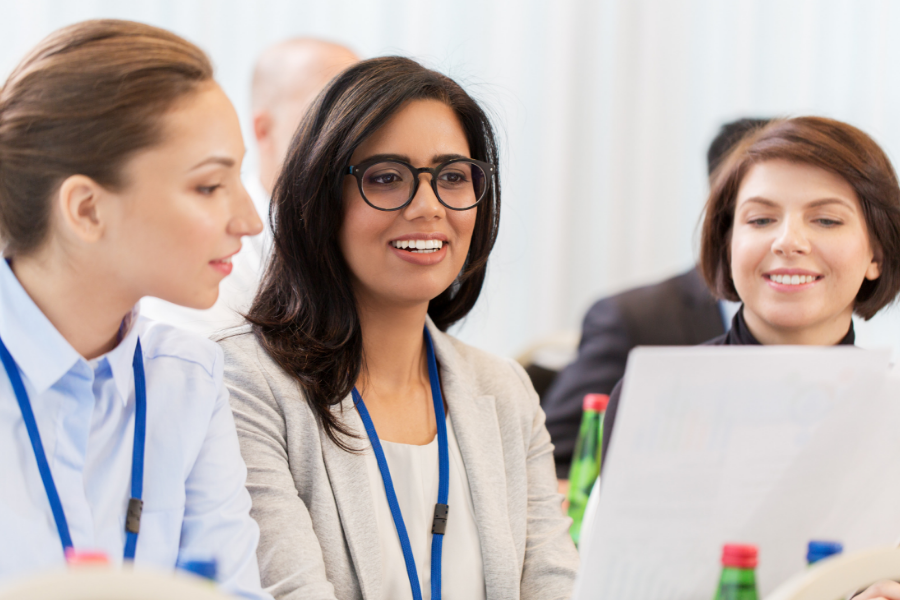 Do you network?
Many commercial business owners neglect this element of their professional expansion, but you shouldn't make that mistake. These events could prove invaluable to your business in time.
Let's take a look at six of the most important reasons that you should regularly attend local networking events.
1.  To keep up-to-date with trends
Staying in touch with the local community is absolutely essential for any professional out there. When you own a lingerie store, you will be focused on the customer and their needs. However, attending a networking event means that you can keep your finger on the pulse when it comes to trends in your area. You may hear about interesting events and communities that you didn't know about before. Engaging with other business owners is an excellent way in which to stay relevant at the moment.
2.  Make important connections
Much of your B2B relations may be online. The truth of the matter is that when you own a small business, you may never meet some of your connections. Did you know that 85% of professionals say that they develop more meaningful relationships after meeting someone face-to-face? Meeting local people and engaging with them in a real way could make all the difference. While there's no guarantee that you will be able to collaborate with these people, they will also open the door to other professionals.
3.  Generate new leads
Do you currently collaborate with business owners in your area? If the answer is no, networking could be the solution to the problem. By introducing yourself to these people, you have a better chance to work with them. It could be that someone is hosting an event at which you could have a kiosk, for example. You may also find that there are business owners with whom you can have a mutually beneficial relationship. It's only by talking to these people that you will learn their value to your business.
4.  Expand your team
Looking for a new team member? You never know who you will come across when you attend a networking event. For instance, you may be looking for a marketing person to help point your brand in the right direction. These third-party professionals are extremely likely to frequent local networking events. Making a connection with them does not necessarily mean that you have to hire them immediately. However, when you find that there is a need in your business for more skills, you will know where to turn.
5.  Raise your business' profile
Perhaps the most important reason that people tend to go to networking events is to raise the profile of their business. Increasing your visibility through networking could make all the difference when it comes to your overall sales. When you go along to one of these events, you meet new, interesting individuals. They may be on the hunt for the products that you offer or, alternately, they may also know someone who is looking for them. Take the time to meet these people and tell them why your business matters.
6.  Perfect your message
What is unique about your lingerie store in particular? That is a question that you, as a business owner, should have no problem answering off the bat. Despite this fact, it may be the hardest question to answer. When you're networking, you only have a couple of minutes to talk to each professional. That means that you will become a pro at spreading your message and doing so quickly. In short, networking on a regular basis will mean that you can nail your elevator pitch.