Marcelle from The Corsetiere recommends Va Bien Lingerie for brides-to-be!
Marcelle from The Corsetiere recommends Va Bien Lingerie for brides-to-be!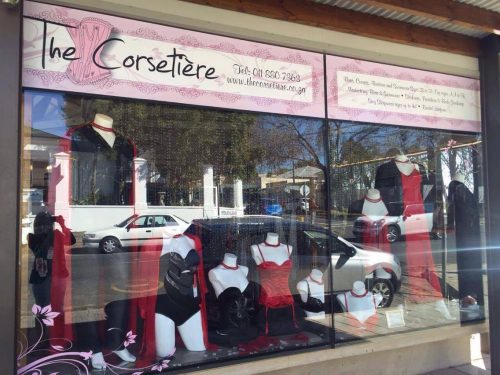 Which product is the most popular:
The Va Bien Lace Bridal Corset with matching panties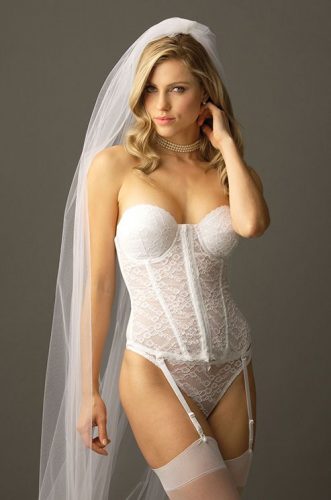 What makes Va Bien so special, and perfect for bridal? 
Good fit, low back to suit most dresses and a lovely feminine look
Would you recommend shape-wear or lingerie for the Wedding Day? Yes. Once you have chosen your style of dress you should pay a visit to a professional corsetry shop and be measured and fitted for the correct type of underwear to be worn under your wedding dress.  A photo of your dress should also be taken in order for the sales assistant to know what type of underwear you will need under your dress.  We advise that this should be done as soon as possible as good fitting underwear may change the shape of your body which results in your dress having to be re-altered to fit your new body shape at a later stage.  The correct underwear is the single most important garment for your wedding dress.  Corsetry shops are there to advise you!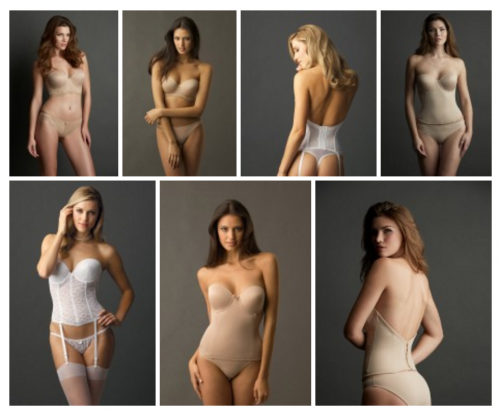 What should a bride pack in her honey-moon suitcase? Sexy lingerie / maybe a corset / stockings. And location dependant, some fabulous swim and beachwear.
How can one ensure comfort throughout the wedding day when choosing lingerie? Should be measured and fitted by an expert and to make sure the type of undergarments suit the style of the wedding dress
What would you recommend for the brave and racy bride?  Corset, stockings, sexy panties
What would you recommend for the more demure and shy bride? Bra, panties and maybe a waist cincher
What is it that you love about this brand? This brand suits all women but especially the fuller busted women – there is a vast size curve,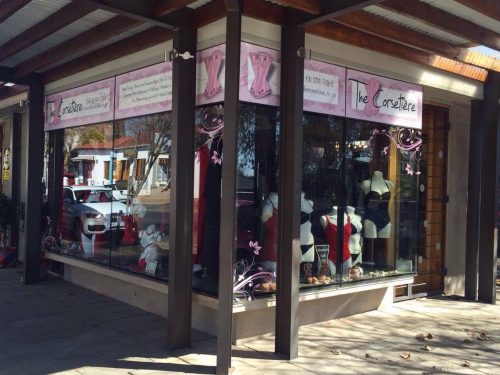 How long have you been operating in JHB? Parkhurst has been open for 2 years however the first store opened in Linksfield/Edenvale just under 6 years ago.
Where can clients find your store? Linksfield & Parkhurst
Are you on social media, where can we find you? Facebook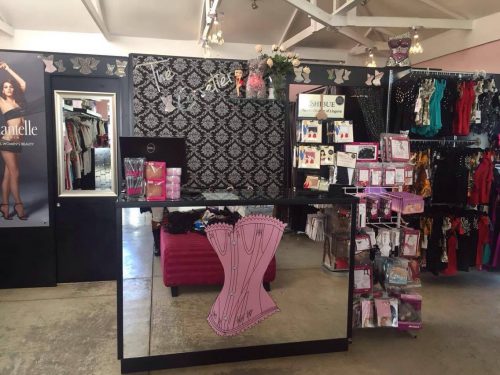 What other brands do you stock? Parfait, Spanx  and many more!