Joy Teen Collection by Jolidon Swimwear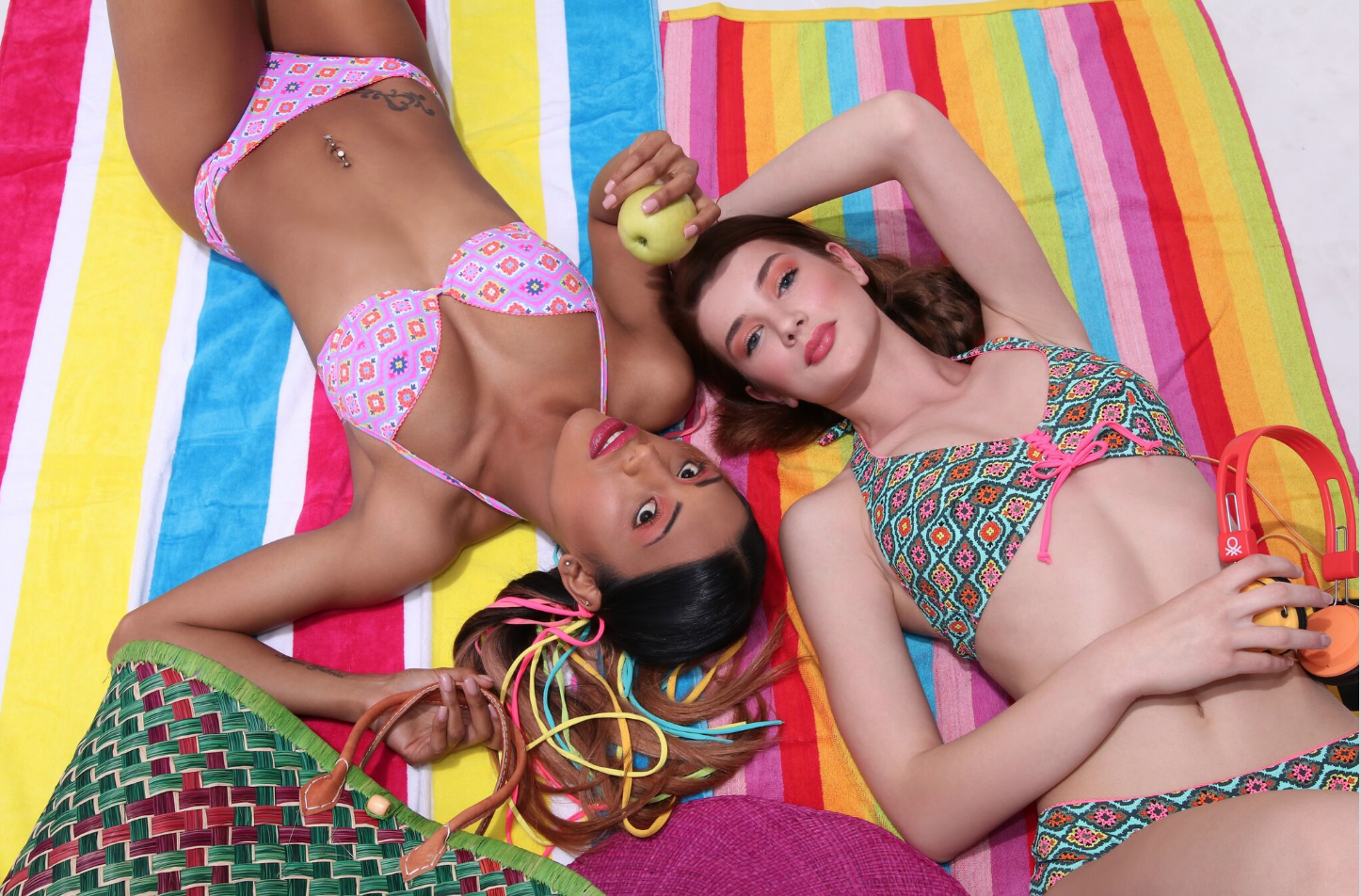 Joy Teen Collection by Jolidon Swimwear

To honor and celebrate the joyfulness and free spirit of the young generation, Jolidon created a brand new swimwear collection for the summer season – JOY by Jolidon.
JOY is the trademark of a keen & young spirit, encompassing the beauty of teenage life – dreaminess, strong personality, diversity, but also sweetness and quirkiness. The contrasts and electricity of this collection highlight the core traits of today's youth. Moreover, the vibrant colors and the graphic playfulness showcased in this swimwear collection suggest the vivacity and exuberance of nowadays youngsters, creatively combined in modern and fashion-forward summer looks, exploring different styles – from sweet & romantic floral swimsuits, to color-block graphic designs.
The new teen swimwear collection maintains the quality standards Jolidon has already accustomed its customers, using fabrics and accessories from well-renowned European suppliers. While preserving this essential value for every Jolidon collection, they want to bring to life the latest trends in the industry, through every product they create. Thus, the new JOY by Jolidon Swimwear Collection has every chance to become one of the most wanted must-haves this summer!