7 CLEVER WAYS TO PROMOTE BRA FITTINGS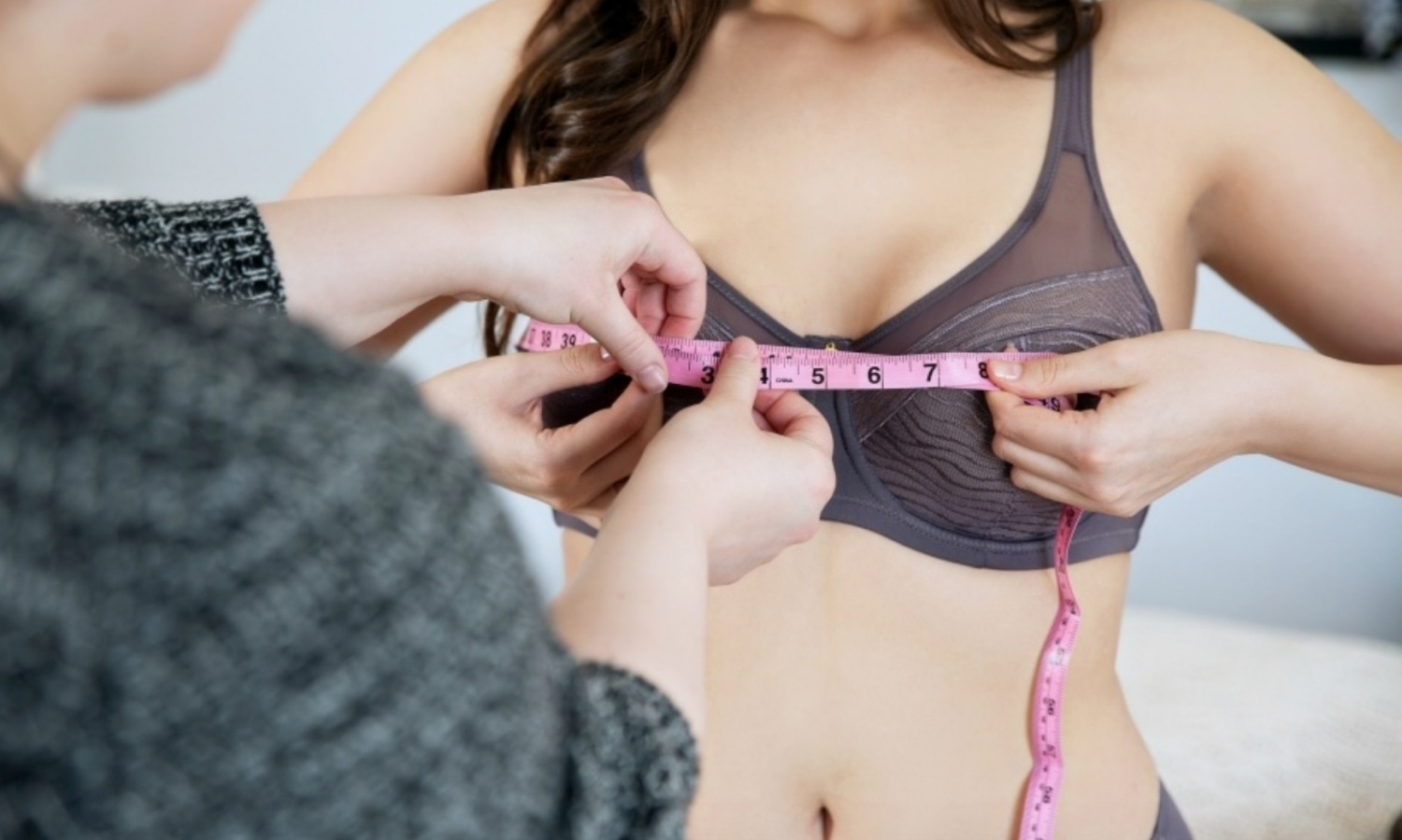 Offering bra fittings at your lingerie store can provide that value while also encouraging customers to visit your store. (And, to hopefully make a purchase after the fitting.)
When promoting bra fittings, it's important to educate your audience about the importance of fittings. Educating your audience will be much more persuasive than selling a bra fitting with a bra purchase.
Here are seven clever ways lingerie store owners can promote bra fittings:
1.  Share on social media.
Make sure your social media followers know your lingerie store offers bra fittings. Include verbiage about bra fittings in applicable social media bios and mention fittings often in your stories and posts.
2.  Create a campaign.
Bra fittings are important because wearing the right bra size is empowering. You could create a campaign focusing on the empowerment and confidence that comes with knowing your bra size and wearing the right bra.
3.  Ask email subscribers to share with friends.
Your lingerie business's email subscribers can be instrumental in sending referrals and spreading the word about your business. Twenty-eight percent of customers say they are more likely to refer a friend to your business if they'll be rewarded for the referral. So, you could offer subscribers a discount on their next purchase when they refer a friend for a bra fitting.
4.  Invite new email subscribers in for a fitting.
You likely have an automated e-mail campaign set-up for new e-mail subscribers. (If you don't, put that on your to-do list!) The initial e-mails a new subscriber receives from your lingerie store should welcome her to your community and explain how you'll serve her. Inviting her into the store for a bra fitting is an excellent way to serve her needs while encouraging a purchase.
5.  Host a booth at a women's event.
Women's events and conferences are designed to empower and inspire women. So, why not empower women with bra fittings at the event? You could have a curtained area at your booth for the fittings, so women feel comfortable and secure during the fitting.
6.  Host a bra fitting event at your store.
Hosting events at your lingerie store increases brand awareness and brings in new customers. Your event could include light snacks, beverages, an educational chat about bras and bra fittings for attendees. When you market the event as a women empowerment event, and not just a bra fitting event, you'll get more attendees.
7.  Buy a radio spot.
It may be 2018, but the power of radio is still strong and a high percentage of people listen to radio in the car. Buying a radio spot can help your lingerie business reach more women than you thought possible. However, be strategic with your media buy. You'll want to buy a spot on a station your target audience listens to and likely have the ad air during commute times.
Conclusion
Your end goal when promoting bra fittings is to increase foot traffic and sales. However, to achieve those goals, your marketing efforts must focus on why fittings are so important. Whether you create a social media campaign or buy a series of radio spots, educate your audience with your lingerie expertise to encourage bra fittings.